Enjoy fast charging of your electric vehicle in the comfort of your home or office. Find out which charger is right for you.
Charge 80% of the battery in 2 hours.
Calculate the charging time of your electric car and ask for a free technical visit for evaluation.
Enterprise
Charging
Chargers with universal power sockets and authentication. Ideal for condominiums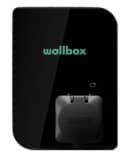 Evolut chargers
are compatible with all
electric

and plug-in

hybrid cars
We take care of everything from the sale to the installation for houses, condominiums and companies.
How much does it cost to charge an
electric

car at home?
With just 2 € it is possible to travel 100km in Portugal. No extra costs. Start charging and save money
6€
from Lisboa to Porto
The simulation is real: it was estimated
with a Tesla Model 3 and bi-hourly energy
tariff at a cost of 0.10 kwh.
This vehicle has an average consumption
of 16 kWh for every 100 km traveled.
How does the
installation

work?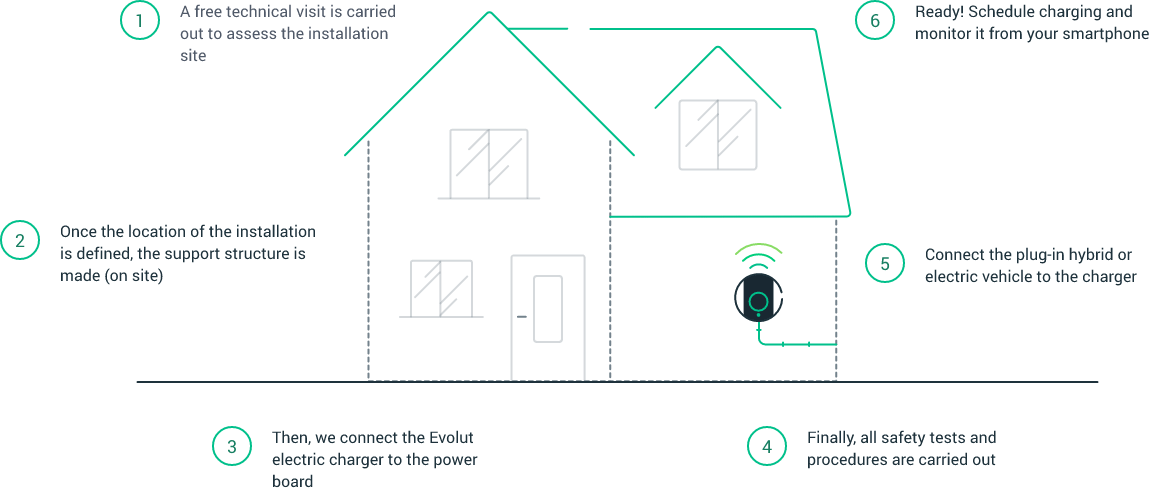 Start charging your electric car quickly and in the
comfort of your home
Find the ideal solution to start charging your electric vehicle
Buy an electric
car charger
From 503€ (+ VAT + Installation) you can start charging at home
We give you 5 reasons to trust

Evolut.green
Evolut.green offers chargers for electric and hybrid cars with the most advanced technology and highest reliability in the European market
We are specialists in charging solutions
Free technical visit for evaluation
Payment in cash or in installments
We are a 100% Portuguese company
What our customers say about

Evolut.green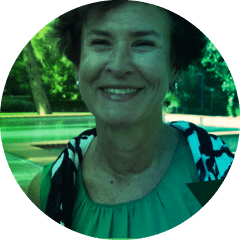 "I contacted Evolut by email on a Sunday night, and the next day there was a very nice lady, Inês, calling me. She sent me the quote, and on that Friday there was a group of very professional electricians installing the wallbox charger for me. That night, I already charged my car at home!"
Cristina D., Evolut.green's customer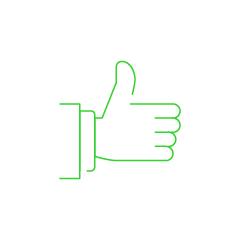 "We were impressed with the professionalism, communication, flexibility, and speed of the whole service provided by Evolut.green. Excellent!"
Paulo Varanda Dias, Evolut.green's client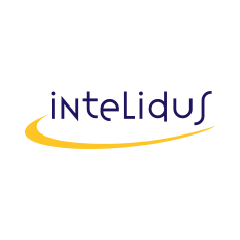 "We are very satisfied with the swift and professional service provided by Evolut.green.
From the get-go, they've proven to be a team of dedicated professionals that's available to help with the entire buying and installing process of your electric charger."
Sofia Alexandre, Evolut.green's corporate client Intelidus
Let's talk about how to charge
electric

and

hybrid

cars

quickly, safely

and

economically ?