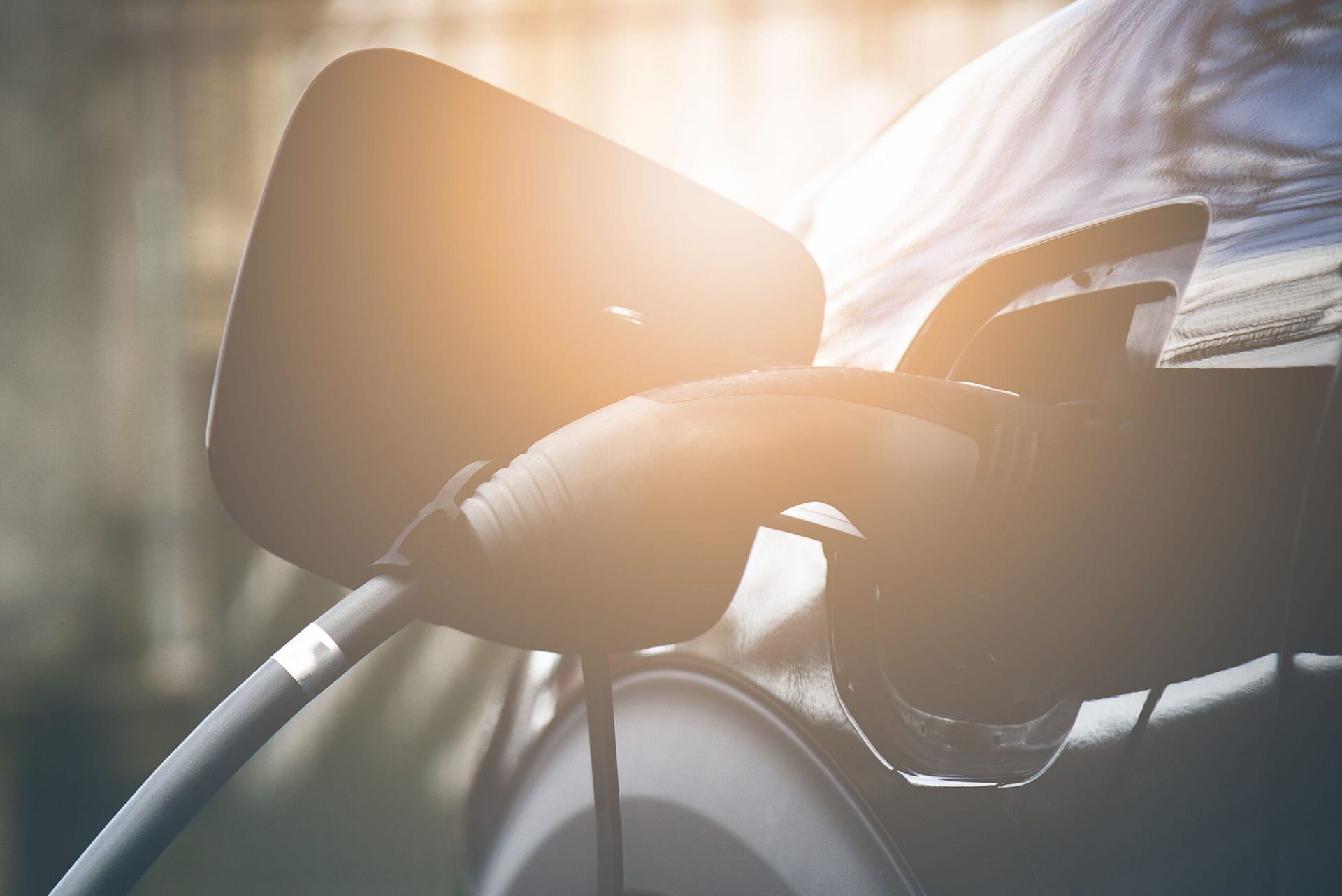 Check our electric car charger map to find the closest charging points
If you're in Portugal and need to charge your electric or hybrid vehicle on the road, you'll have around 5.100 chargers available to you.
These are distributed over 2.240 different locations, but worry not, we have just what you need.
The public electric vehicle charging stations you will find throughout the country can be rapid battery chargers, AC and/or DC, and present multiple power output options.
This universe of electric vehicle charging points, in Portugal, is composed of:
3.220 chargers with Type 2 connectors;
541 connectors with a domestic electricity socket – Schuko;
311 connectors with a CHAdeMO electricity socket;
307 CEE 2P+E electricity sockets (blue-camping);
02 CCS2;
and, at last, 206 connectors for TESLA vehicles.
We're always available to answer your questions
about our home chargers for electric vehicles.
Please fill out the form and we'll get back to you shortly.
You can also check out our Frequently Asked Questions (FAQs) below.
+351 211 165 467